Why Choose Amaya Orthodontics?
Your team at Amaya Orthodontics gives your family the highest quality of care through the latest comfortable treatments.
Patients all around Sugar Land love our personalized service and warm atmosphere at our office in Riverstone.
Qualified Smile Expert
Orthodontists like Dr. Mohni Malik start out as dentists first. Out of 100 dental school graduates, on average, only six go on to become orthodontists.
To practice orthodontics, Dr. Malik spent 10 years in training (four years of college, four years of dental school, and two years of orthodontics residency).
When she was an orthodontic student, Dr. Mohni Malik spent three years learning the skills needed to manage tooth movement and to guide facial development. Your visits to our Sugar Land office will be even more relaxing because of the high level of expertise and competence of our friendly, experienced team.
You want to trust a local expert to give you a new smile—not from aligners you order online.
Personal Attention
Dr. Malik and our team enjoy getting to know your whole family, and we love creating relationships.
There are no assembly lines here! Our patients see Dr. Malik at every appointment, and she treats your children the same way she would treat her kids.
From the moment you contact our Sugar Land office to your final retainer check appointment, your satisfaction is our #1 goal.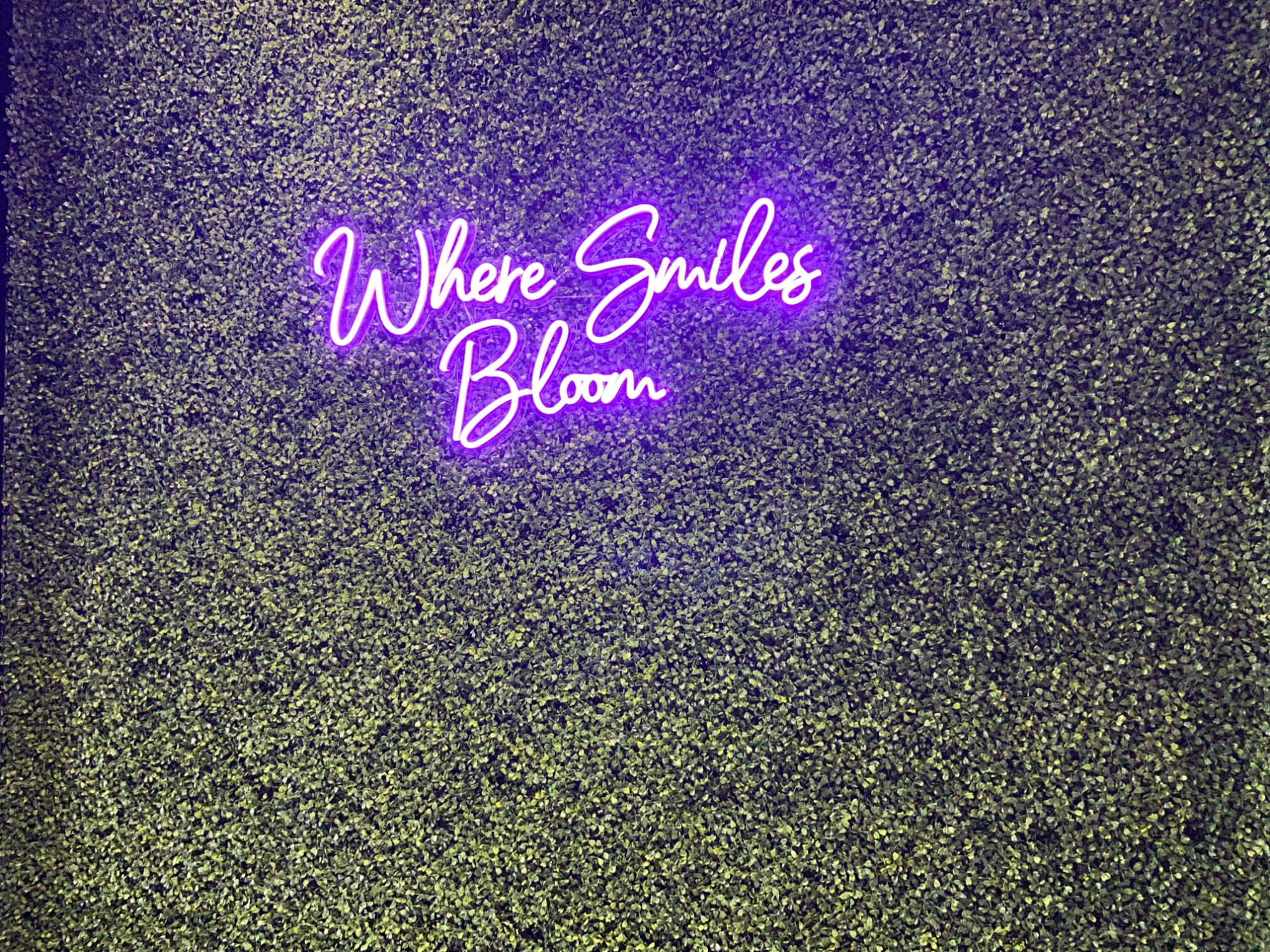 Customized Treatments
Everybody around Sugar Land wants amazing treatment results, but we also know you want a great experience during your treatment, too.
That's why we customize orthodontic treatment plans for every patient, to ensure that we meet you and your family's goals and expectations at our office in Riverstone.
State-of-the-Art Tech
We use the latest technology and techniques so you can be sure that you're getting nothing but the best and most comfortable treatment.
You'll spend less time in braces, and the time you do spend will feel more comfortable than ever.
Flexible Financial Arrangements
We are especially attentive to your individual needs and do our best to be helpful with insurance, scheduling, payment options, and any special needs or requests you and your family may have.
Your Beautiful Smile Starts Here!
We look forward to working with you, and to being a part of this wonderful, life-changing experience.
Please feel free to contact us and schedule a free consultation with Amaya Orthodontics at our Sugar Land orthodontics office. Your lifetime of happy smiles starts here!