Sugar Land Braces & Invisalign
Creating Healthy, Beautiful Smiles
Make yourself at home at Amaya Orthodontics in Sugar Land, where you'll find a friendly, welcoming environment for kids, teens, and adults alike.
Dr. Mohni Malik can't wait to help you along your smile journey, and she uses the latest technology to make your orthodontic experience as easy and comfortable as possible.
Why Choose Amaya Orthodontics?
Discover what makes Amaya Orthodontics stand out from other orthodontic practices and what that means for your smile journey.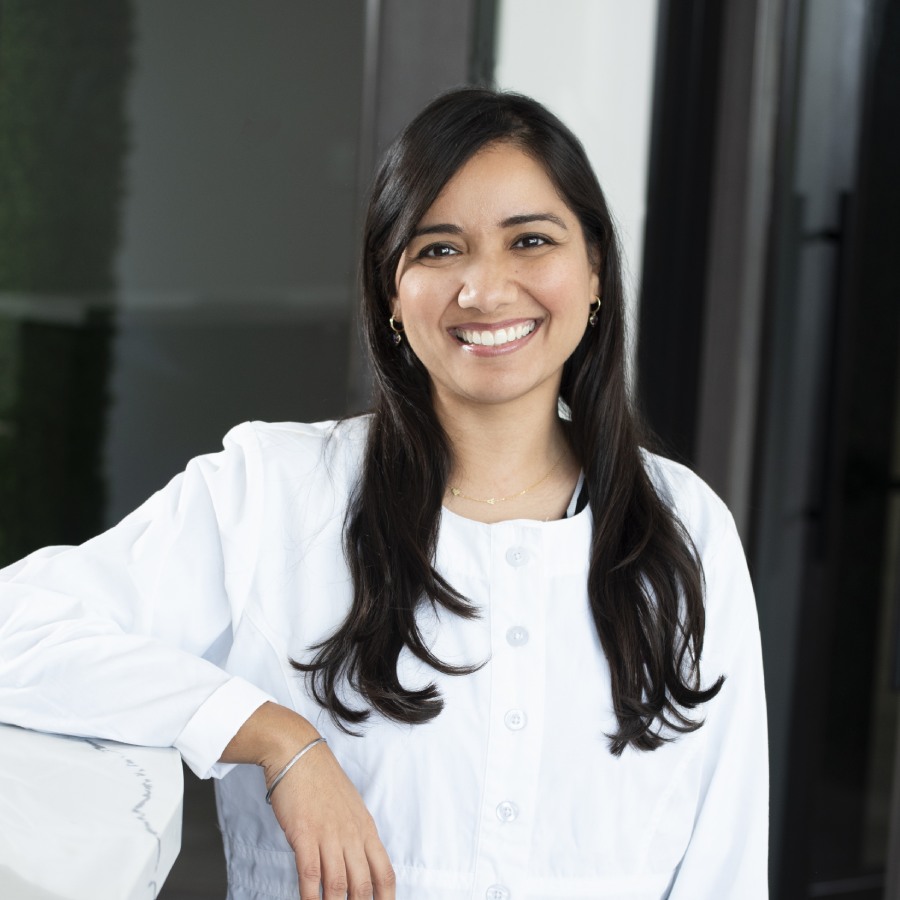 Meet Dr. Mohni Malik
Dr. Malik has been practicing as a certified orthodontist in the Houston area for over 10 years.
She is proud to have helped hundreds of patients improve their confidence and feel better about their smiles, and she can't wait to get to know you and your family, too.
Comfortable Sugar Land Office
Our Riverstone office is convenient, clean, and comfortable, so you'll feel right at home from the moment you step inside.
5-Star Google & Facebook Reviews
We're grateful for the chance to befriend and help people from Sugar Land and the surrounding area. Read what real Amaya Orthodontics patients say!

"Dr. Malik is very caring, knowledgeable, and thorough, and made my daughter feel very much at ease. She got braces and the whole process was as easy as could be due to the great care and service the team provided."
- Lemi K.

"Dr. Malik and her team are amazing. As an adult with braces I was a little concerned about the pain.
One thing I can tell you: in Dr. Malik's care, there is no pain. She is very personable with her patients. She is a true mother-at-heart at all times.
Thank you Dr. Malik for helping make my smile bloom.
"
- Chloe P.

"Dr. Malik and staff were amazing! I came in with my son for his consultation and we left feeling very well informed and will be seeing her again soon for treatment.
The staff is great with kids! Beautiful office!"
- Harsha P.

"Dr. Malik offers different braces options so I went with Invisalign. Very happy with how they feel!"
- Alejandro C.

"I cannot say enough how AWESOME this office is. It can be a scary thing taking your kid to the orthodontist, but everyone here made it the BEST experience we ever had."
- Tiffany M.

"Dr. Malik is an excellent and caring orthodontist. My 15-year-old son has been in her care for over a year now, and we have been very happy with her services.
Not only does she answer my questions thoroughly, she addresses my son and talks to him personally about his plan and care and answers any of his questions. I know he greatly appreciates that treatment as he becomes a young adult."
- Jessica F.