Straighten Your Smile On Autopilot
Gently straighten your smile with InBrace hidden braces at Amaya Orthodontics. Dr. Mohni Malik places will place a customized Smartwire behind your teeth to gently straighten your smile. We proudly serve the Sugar Land, Missouri City, and Greatwood area. Call today and get started with us!
No Trays or Wires
InBrace's Smartwire system is customized just for your smile and teeth and gently moves your teeth according to the treatment plan Dr. Malik designs only for you.
With InBrace from Amaya Orthodontics, you'll only get stunning results. You won't come in for uncomfortable tightenings appointments every month, no trays to keep track of, and see no visible wires.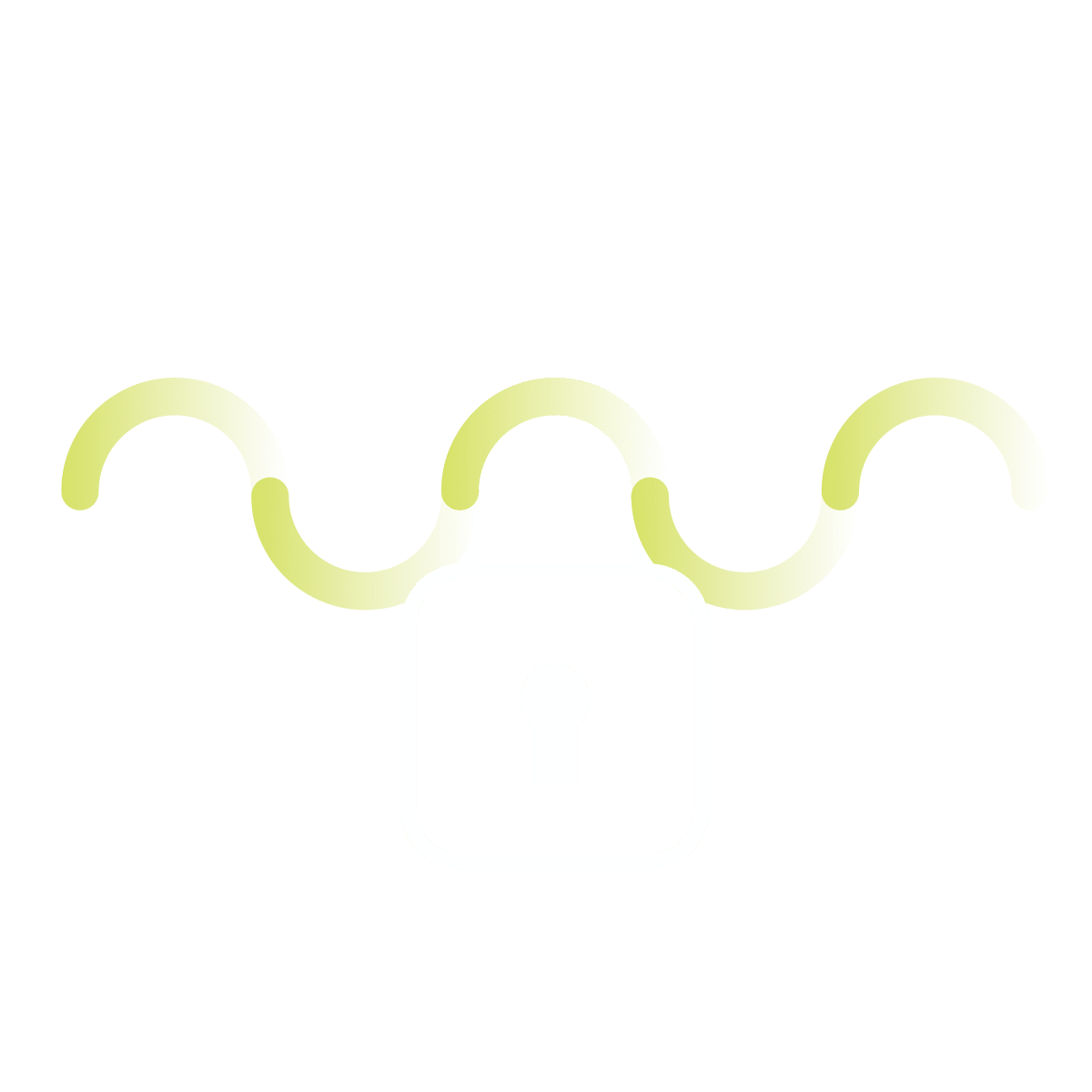 Behind Your Teeth
Dr. Malik places your personalized Smartwire behind your teeth, so only she and you will know it's there.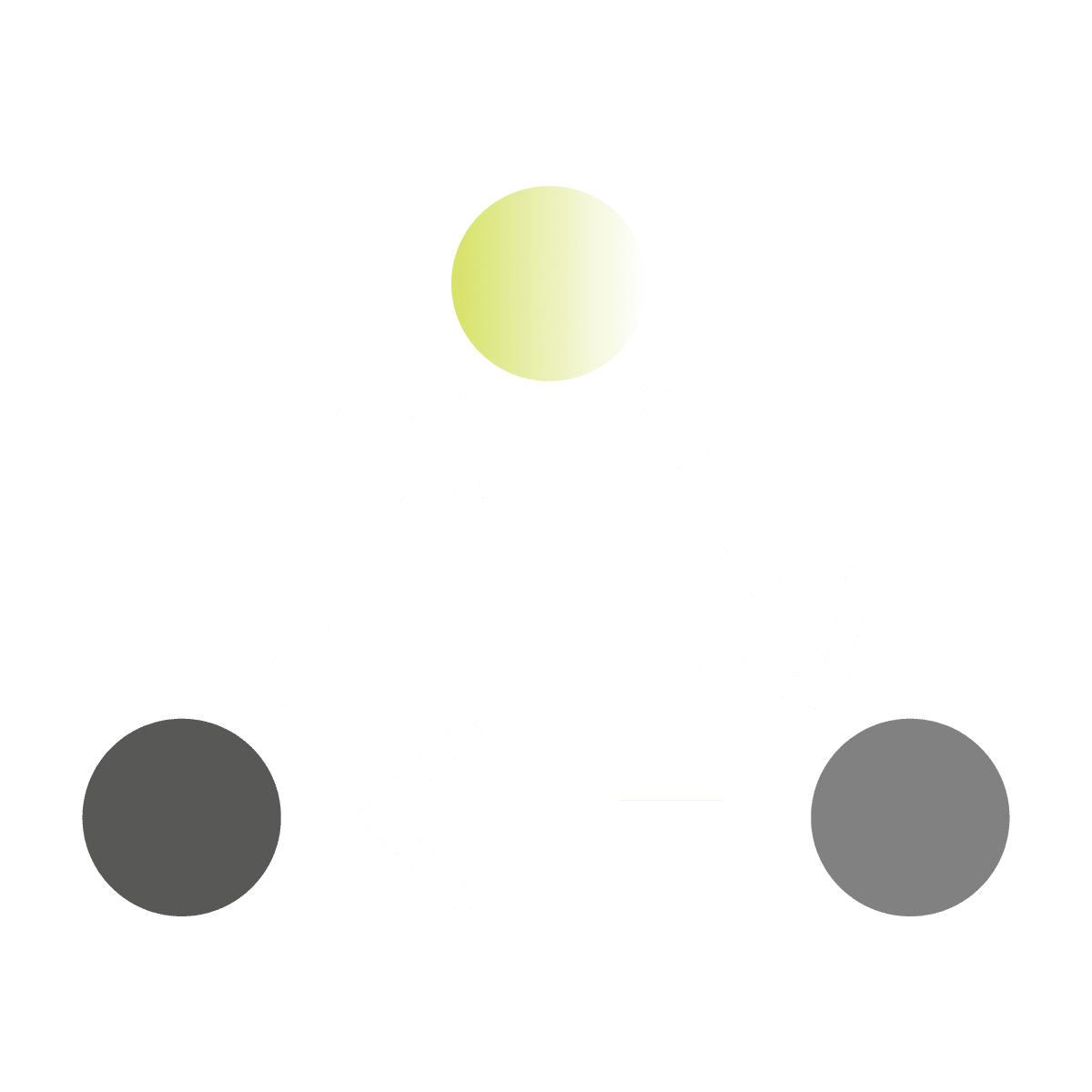 Free to Live
With InBrace treatment at our Sugar Land office, you can drink, eat, brush, and floss as you would normally. Automated
Personalized Smartwires from Amaya Orthodontics apply gentle, continuous force, just like your treatment runs on autopilot.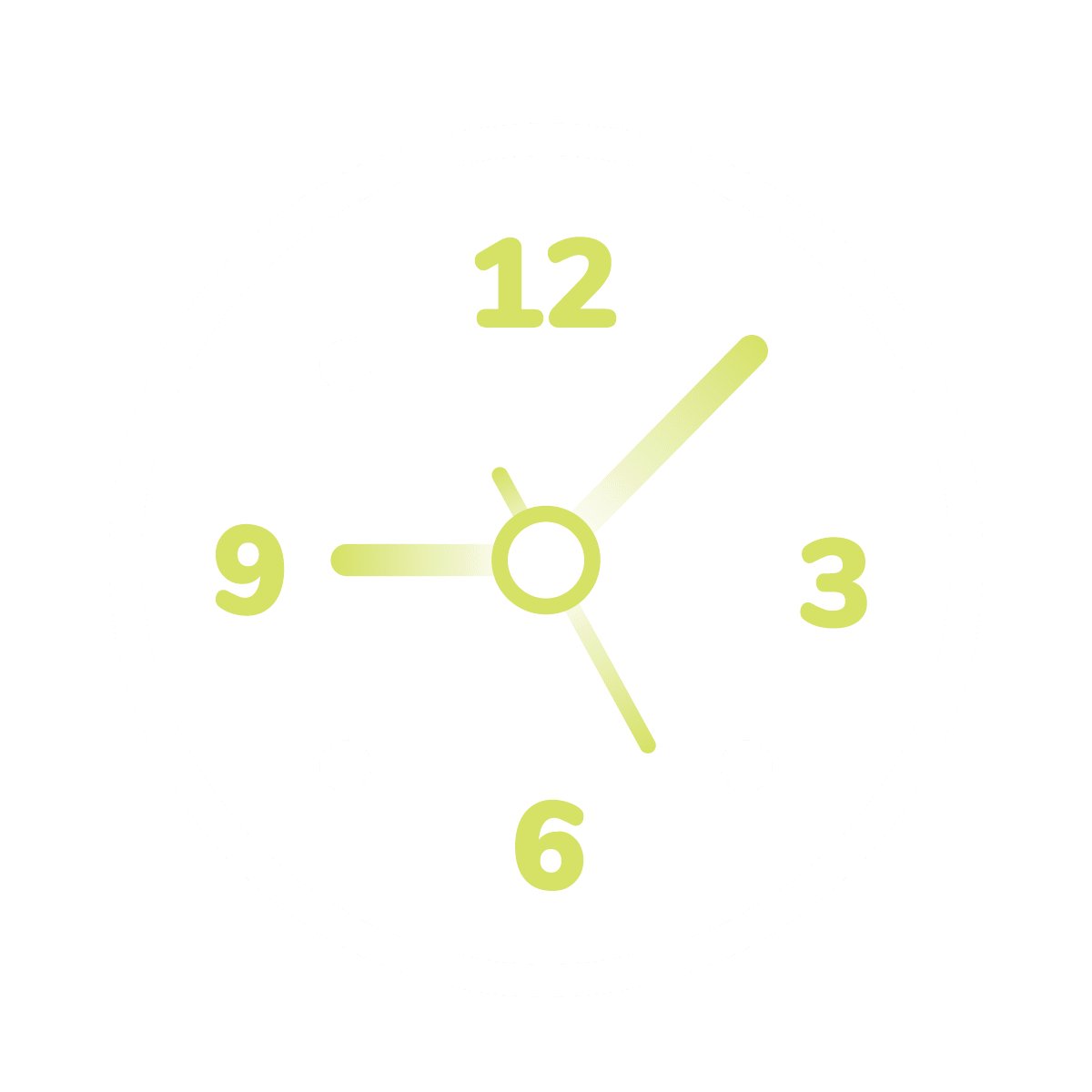 More You Time
Your InBrace Smartwire will self-adjust, meaning fewer visits to our office in Sugar Land and an overall shorter treatment time. You can carry on with living your life instead of worrying about your next adjustment appointment.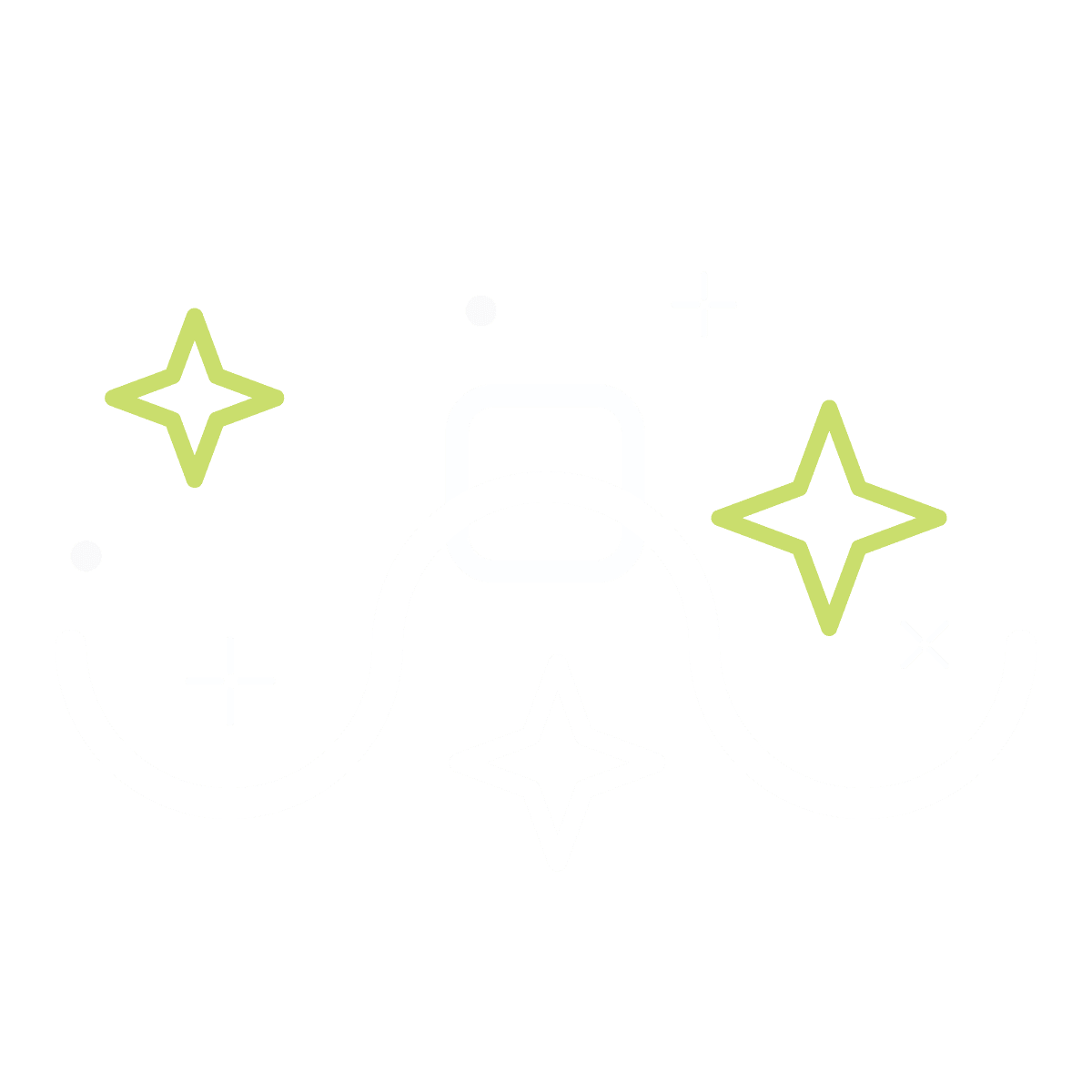 Less Ick
No visible brackets and wires, no stains or aligners to remove and keep track of.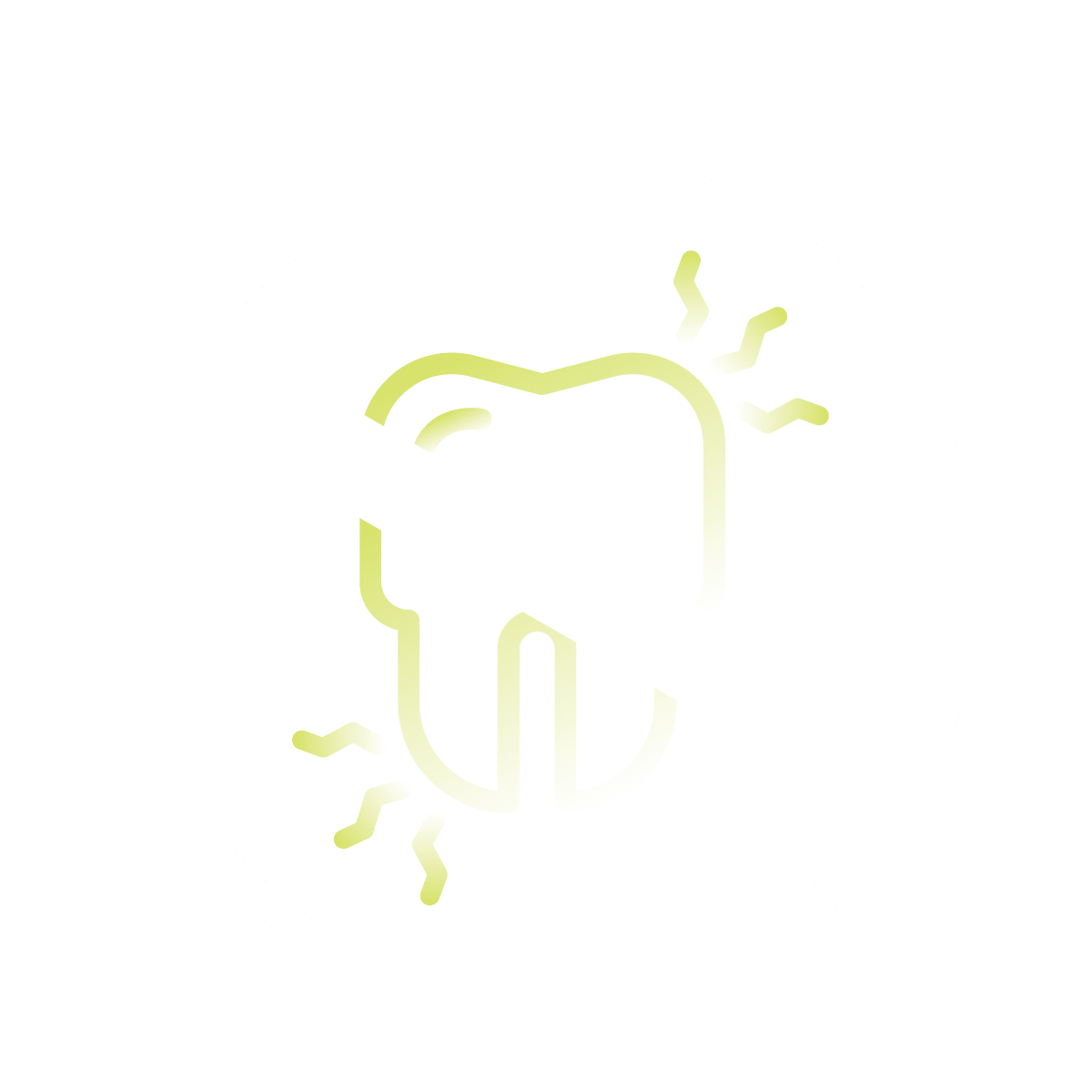 More Gain, Less Pain
Since there are no adjustment appointments or trays to switch out, you'll see results in less time, with less discomfort with InBrace from Amaya Orthodontics.
How It Works
Customized Smartwire technology with Amaya Orthodontics moves your teeth by applying gentle continuous force.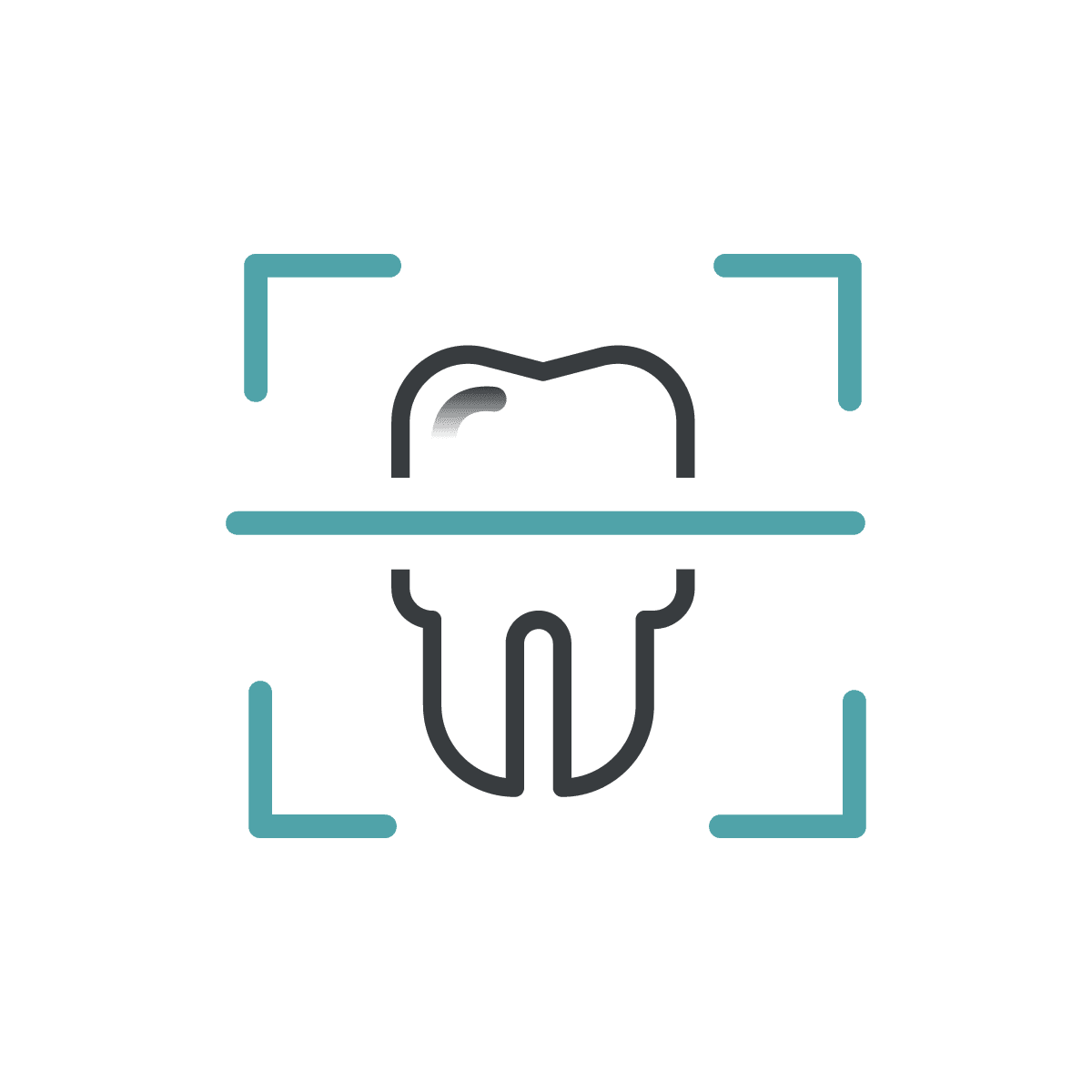 1. Scan
Dr. Malik will scan your teeth and create 3D images to personalize your Smartwire for predictable results.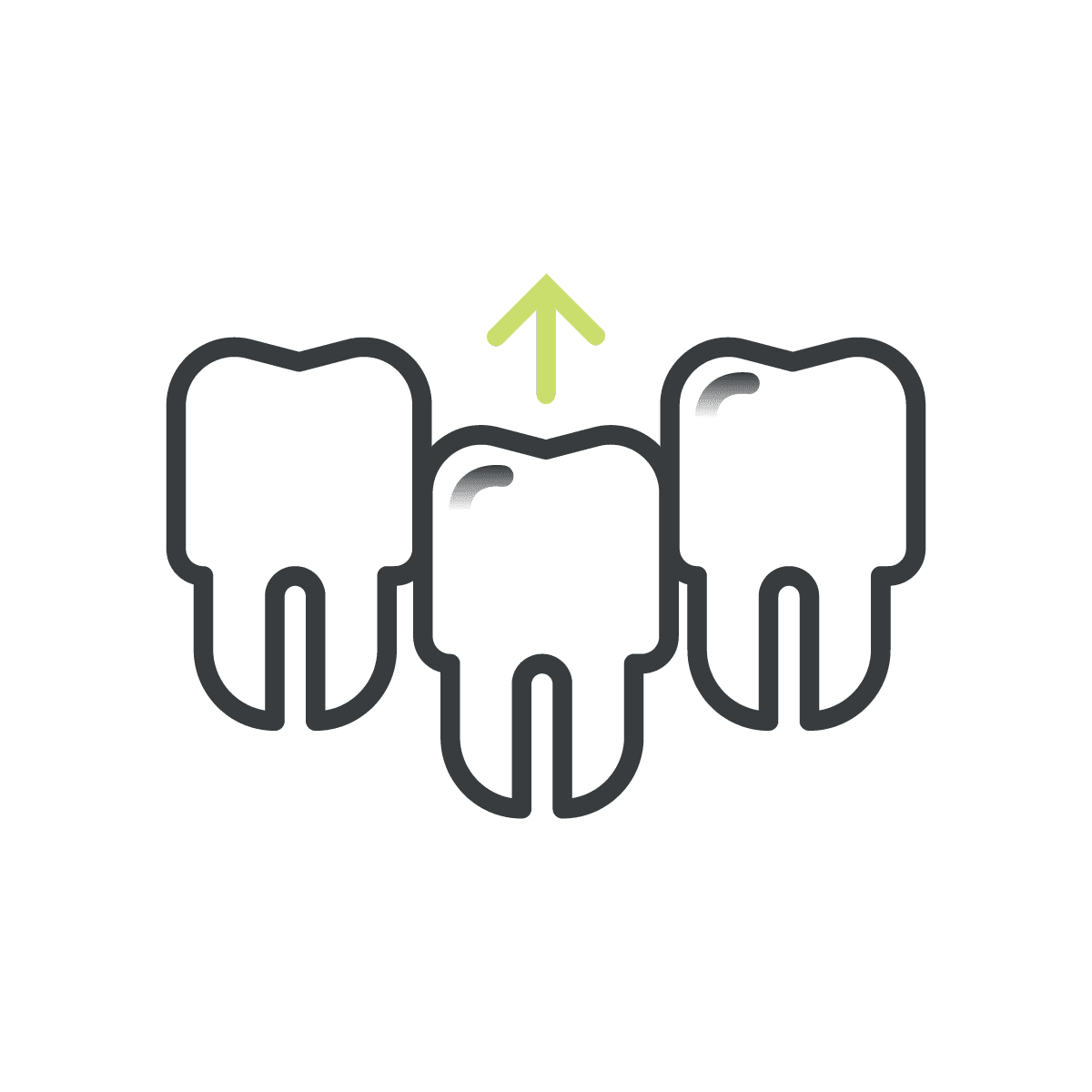 2. Design
InBrace will create your Smartwire based on the custom treatment plan Dr. Malik designs for you. Your teeth will start to effortlessly move into place like your treatment is on autopilot.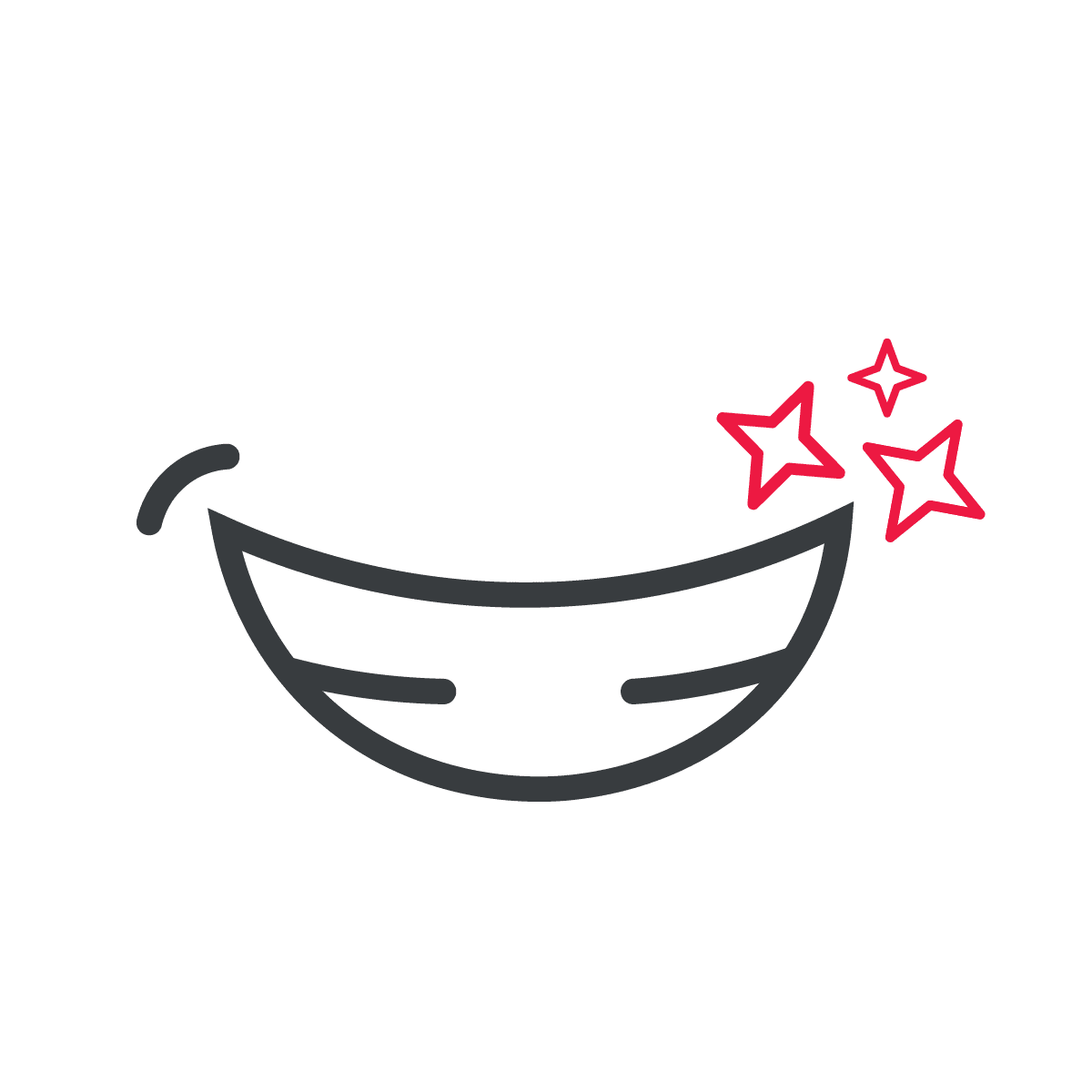 3. Smile Today
Dr. Malik places your custom InBrace Smartwire behind your teeth, so you can show off your natural smile as soon as you leave our office in Sugar Land!
This process takes about six weeks and allows Dr. Malik to cement the braces onto the backs of your teeth in ways specific to your unique needs.
Talk to Amaya Orthodontics About InBrace
Dr. Mohni Malik uses InBrace to straighten your teeth just like she would with traditional braces—by applying gentle, continuous pressure to slowly align your teeth.
Find out if InBrace is right for your smile at your first free consultation at Amaya Orthodontics at our office in Sugar Land.